---
ABOUT THE BREWERY
The Uetendorfer Brewery is officially listed as the 837th registered brewery in Switzerland and is located in the village of Uetendorf on the edge of the beautiful Bernese Mountain region of Switzerland.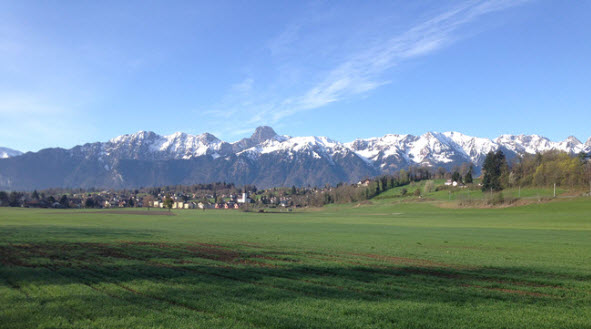 View of the village Uetendorf and the mountain Stockhorn from the surrounding farm fields.
The brewery is located in the farm house, "Hübeli" (little hill) which was originally built in 1860 and renovated in 2003.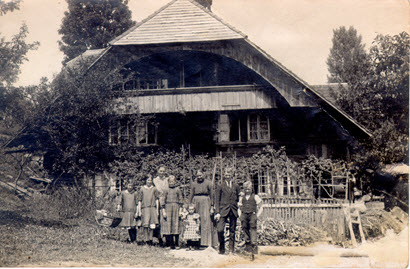 Hübeli Farm House in late 1800's.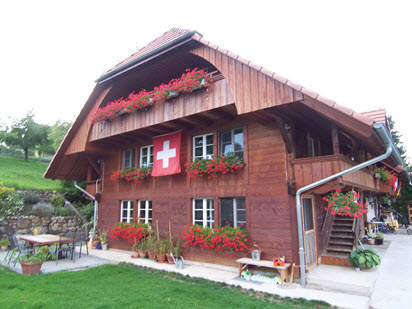 Hübeli Farm House Renovated in 2003.
ABOUT THE BREWER
The brewer, Douglas Andrews, initially got his start brewing beer in the year 2000 while living in Saudi Arabia. After moving to Switzerland, he continue to ferment grape juice, but again started with brewing beer after visiting a beer seminar at Johann Walter's Bäupbärger Brewery in 2015. Douglas became a member of the Thuner Homebrew Club, http://www.t-h-c.ch, in 2016.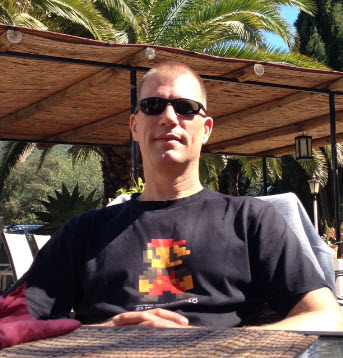 Brewer, Douglas Andrews
---